I am Shanky-A SEO Specialist
Explore Latest Information With Me.
Through this website i am provide best and informational blogs with you.
Recent Blog Post
Our latest recent blog post explores the top trends in digital marketing, life, health, and
food related and how to stay ahead of the curve.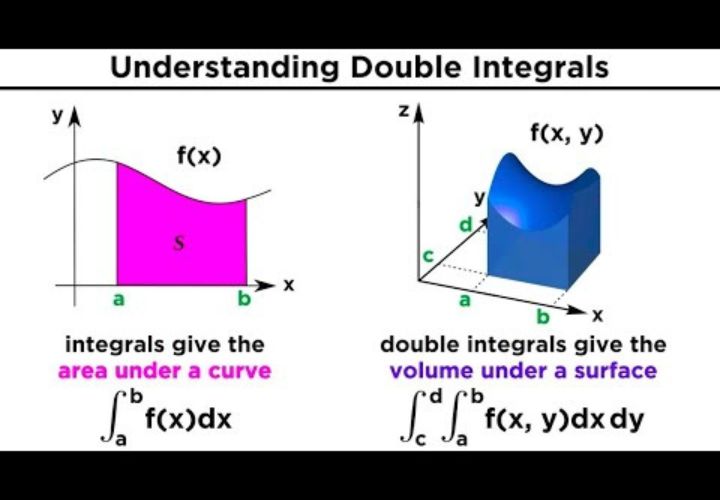 You can solve issues involving two-dimensional integration with two-variable functions with the aid of an…
Introduction Yoga is the practice of using the mind, body and breath to achieve physical…
Locals in the Bahamas are concerned about filling vacant flats and maybe losing their jobs…
Featured Blogs
Puffed rice is a healthy food that can be used in many ways to make…
Health Related
Stress is a part of life that affects everyone life at some point. It can…
Puffed rice is a healthy food that can be used in many ways to make…
Introduction Yoga is the practice of using the mind, body and breath to achieve physical…
Digital Marketing Related
Search engine optimization (SEO) is crucial for businesses looking to increase their online presence and…